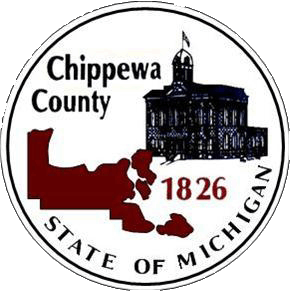 91st District Court - Civil Infraction Tickets
The 91st District Court has set fees and costs on most civil infraction tickets. This link outlines the established fees:
No Proof of Insurance Violations:
If you have a valid proof of insurance that shows you were insured before the date your ticket was issued for the vehicle in question, you MUST present it to the Court within 10 days of receipt to have fees waived.
​
Equipment Violations:
If you have been issued a ticket for a 'waivable' offense, you must (1) have the defect fixed, then (2) appear at the law enforcement office that issued the ticket with the vehicle in question. Next, (3) have an officer verify the defect has been corrected and sign the back of your citation for verification. Once this is done, you must (4) deliver the signed citation to the Court. This must be done within 14 days of the ticket being issued, or the matter will be defaulted.
​
There are thousands of tickets written in Chippewa County every year. These tickets fall under the responsibility of the District Court. A traffic ticket, also known as a civil infraction, is issued when a driver violates a provision in the Michigan Vehicle Code or corresponding local ordinance. These tickets can be anything from a noise violation to a speed infraction.
​
A person receiving a civil infraction for violating the vehicle code or local ordinance can contest the charge in District Court. The defendant who contests a violation will appear before the Magistrate in an informal hearing. The defendant may also request a formal hearing before the District Court Judge, but this must be specified when requesting the hearing.
​
An informal hearing is just that, a chance for the defendant and the Officer to informally present their case to the Magistrate. You cannot have an attorney at an informal hearing.

Not all vehicle code violations are civil infractions. Some are misdemeanors. For example: drunk driving, reckless driving, driving with a suspended license, leaving the scene of an accident, driving with no license on person. If you were issued a misdemeanor infraction, please contact the Court for more information.
​
LINKS:
Points and Your Driver's License (SOS)
​