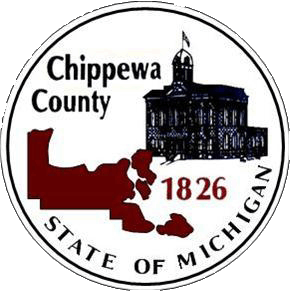 Clerk - DBA (Doing Business As)
Michigan law requires that individuals who operate, or intend to operate a business under an assumed name, must be 18 years of age and must file a Certificate of Assumed Name (DBA), with the County Clerk in the county where the business located.
​
A DBA is good for five (5) years.
​
Fees:
Registration of a DBA
Dissolution of a DBA
Certified Copy of DBA Document
​
The County Clerk has the authority to reject any name that is similar to one already on file in Chippewa County.
​
Applicants can apply in person or by mail.
​
Those applicants applying in person must have a valid State ID or driver's license. All individuals listed as owners must appear if applying in the office.
​
Those applicants applying by mail must complete the DBA form and sign the form in front of a Notary Public. The form must be mailed to our office with a check or money order, payable to the County Clerk, in the amount of $10.00.
​
You can also pay electronically by clicking on the below link:
​