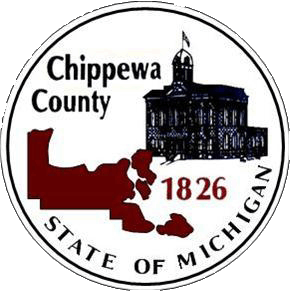 Register of Deeds - Online Searching
As you are our guest, after you accept the terms of the service provided, you may enter the search mode through the GUEST LOGIN button. NOTE: Search results best viewed using INTERNET EXPLORER 11, Firefox or Chrome.

to access our FREE ONLINE REGISTER OF DEEDS NAME INDEX SEARCH PROGRAM.

We are pleased that you are visiting our Index Search Program. There is no charge for searching this index. You may search by document number, name, or description. You may purchase a copy of any document that is indexed on this system. Simply follow the instructions in the searching program.

When searching this index, please understand that it is a working index and, as such, is constantly being edited and supplemented with new information. We generally will have all documents indexed and available for searching within two working days of the document being recorded and the system itself is updated every Monday morning. PLEASE NOTE "FROM AND TO" AND "DOWNLOAD" DATES DISPLAYED ON SEARCH SCREENS.

Some errors may exist; accuracy of all indexed records is not guaranteed nor implied.

Copies of documents are available at a cost of $1.00 per page plus $5.00 for each transaction. The documents so purchased will display on the screen so that you may print or save them to your system.

If you have questions, you may telephone or email us:

Telephone: 906-635-6312 or email: ccrod@chippewacountymi.gov