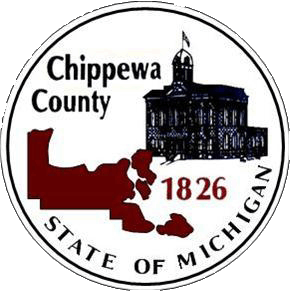 Chippewa County Building Department FAQ's

Q: What are the office hours?
A: The Building Department office official hours are Monday, Wednesday and Friday from 8:00am - 10:00am or by appointment, with the exception of national holidays.
Q: What form of payment is accepted?
A: The Building Department accepts checks or cash only.
Q: Can I apply online for a permit?
A: Permits may not be applied for online. You can aquire the application on this website or your may call the office and request one mailed.
Q: How does a contractor register with the Building Department office?
A: The office must have a copy of the current contractors license in order for a contractor to apply for permits in Chippewa County.
Q: What types of inspections are required?
A: Types of inspections depend on the work being performed. If the work will be covered up at some point then usually you will need a rough and final inspection. If you are not sure you can call one of the inspectors. They are in the office Monday, Wednesday and Friday from 8am -10am. The rest of the day they are out of the office performing inspections.
Q: How do I request an inspection?
A: You may call the office at 906-635-6362 to request an inspection. When you call, you must have your permit number. Normally, the inspection will take place within 48 hours.
Work shall not start until the application for the permit has been filed and a permit has been issued.