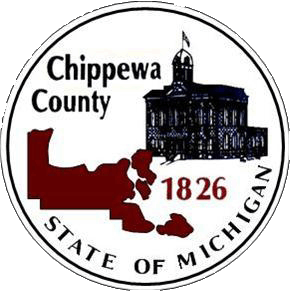 BECOMING A MICHIGAN NOTARY PUBLIC
If you are interested in obtaining your Notary Public in Chippewa County, the County Clerk's office is available to assist you Monday – Friday from 8:00 a.m. to 5:00 p.m. There is a $10.00 fee due when filing your $10,000.00 surety bond with your county clerk. This can be paid with check, cash, money order or credit card. A valid State ID or driver's license must be presented at time of filing.
Please see application link below with step by step instructions.
​
https://www.michigan.gov/documents/sos/Application_for_Michigan_Notary_Public_194159_7.pdf
​
If you would like to pay the $10.00 fee due to your County Clerk online, please see link below and click on the blue prompt that reads "PAY FINES OR FEES."
​
https://www.chippewacountymi.gov/clerk-pay-fines-fees
​
When you appear in the Clerk's Office to file your Surety Bond, the clerk will administer an Oath and return the application to you. You will then need to mail the original completed application together with a $10.00 check or money order made payable to the State of Michigan to the following address listed below.
Office of the Great Seal
7064 Crowner Drive
Lansing, MI 48918