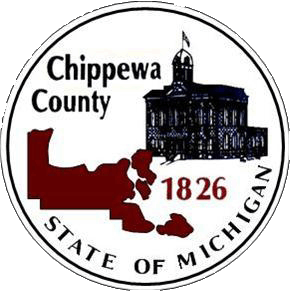 Clerk - Request Court Documents
The County Clerk's office maintains files for criminal and civil matters for the 50th Circuit Court. The majority of these records are open to the public. Should you wish to obtain a copy of a document in the file, the fee is $1.00 per page for a regular copy and a certified copy is $10.00 for the first page of the document and $1.00 for each additional page.
​
You must contact clerk's office first to find out the case number and the exact amount due. Payments cannot be made without this information. In addition, a record request form must be completed and faxed or emailed to our office. Call (906) 635-6300 for this information.
​
There is an additional fee for this convenience. You will be informed of the exact amount before you complete your transaction. Be sure to list the case/defendant's name as well as the case number when you are paying on the link below.
​
Contact the Clerk's Office at (906) 635-6300 for further information regarding paying for court documents.
​
Pay for Court Documents by clicking the link below:
​
​
​
​