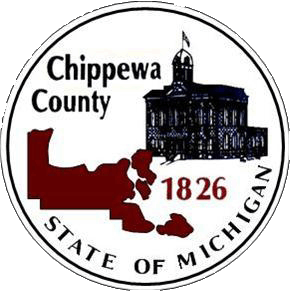 911 Central Dispatch
Detail Information Form - Information that you provide in this form assists local authorities in responding to an emergency at your location.
Business Emergency Notification Form - Submitting this form allows local police and fire agencies to contact you, in the event of an incident (break-in, fire, etc.) at your business.
​
Animal Shelter
Adoption Form
Owner Release Form
Lost Pet Form
Found Pet Form
Building Department
Electrical Permit
Mechanical Permit
Plumbing Permit
Clerk
Birth Record Application
CCW Application
​
​
District Court
Court Forms
​
Equalization
Deferment of Summer Taxes
Homeowner's Principal Residence Exemption Affidavit
Request to Rescind Homeowner's Principal Residence Exemption
Property Transfer Affidavit
Qualified Agricultural Exemption Affidavit
Notice of Change of Assessment
​
Juvenile Court
Court Forms
​
Probate Court
Court Forms
Public Defender
Intake Form
​
Sheriff
Fingerprint Information Sheet
Employment Application Form
Treasurer
Hardship Extension Policy