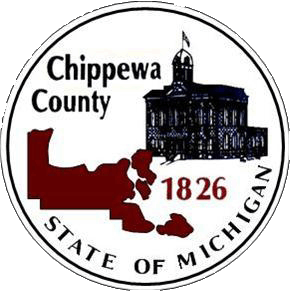 Probate Court - Wrongful Death Settlements
Filing fee is $150.00 at the time of filing. Probate Court can accept cash, money order or check payable to the Chippewa county Probate Court.
​
If a wrongful death action is not pending, the probate court must approve a settlement the parties have reached. The personal representative must petition the court in writing for approval of the settlement and authority to distribute the proceeds. If there is no personal representative, one must be appointed.
​
Notice of hearing on the petition to approve the settlement must be given to the decedent's heirs, claimants whose interest are affected, and all other persons who may be entitled to wrongful death claims.
​
A person who may be entitled to damages must present a claim for damages to the personal representative on or before the hearing date. Failure to present a claim for damages within the statutory time period bars teh person from making a claim.
​
If a wrongful death action is filed in the circuit court, it must be brought by the personal representative of the decedent's estate.
​
If you have any questions regarding your case, the Chippewa County Probate Court staff is here to assist you; however, our staff is strictly prohibited from giving legal advice. It may be necessary to seek legal counsel to advise you in your decision making process.