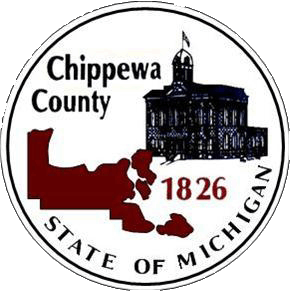 Register of Deeds - Statutory Fees
PER: MCLA 600.2567
RECORDING FEE, ALL DOCUMENTS: For entering and RECORDING any DEED, MORTGAGE, LISPENDENS, CERTIFIED COPY, or OTHER INSTRUMENT:
RECORDING FEE, ALL DOCUMENTS: …………………….... $ 30.00*
*Generally speaking, the recording cost for all transaction documents (DEEDS, LAND CONTRACTS, ASSIGNMENTS OF LAND CONTRACTS, AFFIDAVITS, MORTGAGES, MORTGAGE MODIFICATIONS, ETC.), except those with a warranty clause, will be $30. For those documents with a warranty clause, add $5 for the Treasurer's Certificate pursuant to MCL 211.135 which states that prior to recording, a tax certificate must be obtained from the County Treasurer's Office for any of the document that contains a warranty clause.
*Assignment and Discharge Fees:
For any document which assigns or discharges more than one instrument:
$3.00 shall be added to the recording fee for each additional instrument so assigned or discharged.
YOU MAY EMAIL OR TELEPHONE US TO DISCUSS ANY QUESTION YOU MAY HAVE ON THE RECORDING PROCESS.