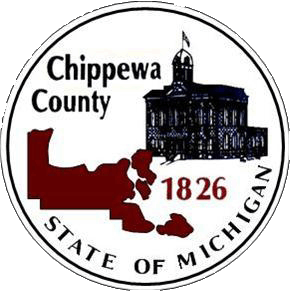 Register of Deeds - U.C.C. Fees
Part 5 - Filing
​
Fees for filing and indexing
​
Financing statement................................................................$30.00
​
Fees for searches and copies
​
Request for a search of the records including issuing a certificate describing each presently effective record filed concerning the debtor...................$6.00
​
Plus any of the following that apply:
​
• Additional fee if the certificate discloses more than 100 presently effective records concerning the debtor………...................................$6.00
​
• Per page fee for copies requested ..................................$2.00
​
The above fees do not apply to a mortgage that is effective as a financing statement filed as a fixture filing or as a financing statement covering as-extracted collateral or timber to be cut under Section 9502(3)-recording and satisfaction fees that otherwise would be applicable to the record of the mortgage apply.
​
What is filed with the Register? MCL 440 Sec.9501
​
As extracted collateral

Timber to be cut

Fixture filings

​
Documents filed with the Register of Deeds shall be recorded in the real property records contained in section 47 of 1846 RS 65, MCL 565.47, notwithstanding the provisions for witnessing and acknowledgment.