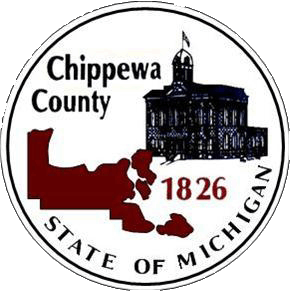 Register on-line at www.misheriff.org
​
The Michigan Sheriffs' Association (MSA) and Sheriff Mike Bitnar are pleased to introduce the STOPPED (Sheriffs Telling Our Parents and Promoting Educated Drivers) program.
A parental notification system that was developed for the state by the Michigan Sheriffs' Association, the goal of STOPPED is to reduce the number of young drivers who are injured or killed in motor vehicle crashes each year.
Annually over 3,000 drivers, ages 16 to 21 years old, die in the United States as a result of motor vehicle crashes.
MSA and your local Sheriff are pleased to offer parents this voluntary notification system that extends their watchful eyes and raises the level of awareness for drivers under the age of 21.
On Your Mark
Parents voluntarily register with the Michigan Sheriffs' Association any motor vehicle that will be operated by a driver under the age of 21.
Get Set...
An identification decal is issued by the Michigan Sheriffs' Association and should be affixed to the front windshield of each registered vehicle.
STOPPED!
If for any reason, the registered vehicle is stopped by Sheriff's deputies while a person under the age of 21 is driving, the officer will complete a notification card that provides the following information:
​
Time and location of stop

Driver's name and the number of passengers in vehicle

Reason for the stop

Whether any citations were issued
​
The notification will then be mailed directly to the parents in order to make them aware of potential problems as well as enable them to enforce parental rules that often co-exist with teenage driving privileges.
For more information or to enroll, call (800) 875-5500 or contact the Chippewa County Sheriff's Office direct at (906)635-6355. A 30 minute presentation is available to interested groups upon request.