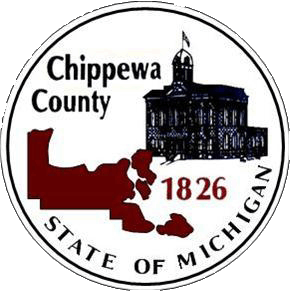 Chippewa County Treasurer - Foreclosure timeline
JULY & DECEMBER 2021
2021 property taxes billed by City, Village, or Township Treasurer.

MARCH 1, 2022
Unpaid 2021 property taxes are forwarded to the County Treasurer for collection. The County Treasurer adds a 4% administration fee and 1% per month interest.

OCTOBER 1, 2022
The County Treasurer adds a $15.00 mail notice fee to each delinquent parcel.

MARCH, 2023
Property is forfeited to the County Treasurer. The County Treasurer adds a $175.00 Title Search fee, a $60.00 Recording Fee and a $45 site inspection fee. Interest increased from 1% per month to 1.5% per month back to the date the taxes became delinquent.

DECEMBER, 2023
A $50 publication fee is added. Unpaid properties are published in the newspaper.

JANUARY/FEBRUARY, 2024
Show Cause Administrative hearing is held.

FEBRUARY 2024
Final judicial foreclosure hearing. Judgment entered and filed.

MARCH 31, 2024
Last day to pay taxes to avoid foreclosure.

APRIL, 2024
Treasurer takes title to foreclosed properties.

JUNE/JULY, 2024
Advertise office notice of Minimum Bid Auction.

AUGUST/SEPTEMBER, 2024
Minimum Bid Auction.