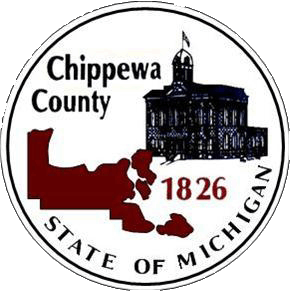 91st District Court - Community Service
The Community Service program allows convicted offenders to be placed in nonprofit agencies to serve a specific number of hours performing work or services within a given time frame. This is a sentencing option/condition of probation may be used as an alternative to a jail sentence or fines and costs to be imposed.
Advantages to Community Service:
Value of probationers service to community agencies

Therapeutic effects for probationers (such as atonement)

Exposure to work environment

Reduction in jail overcrowding and costs

Symbolic compensation to the community

Reduced probation supervision caseload and cost
Places to Perform Community Service:
This list is not all inclusive, but may offer some suggestions.
DeTour area schools

City of Sault Ste. Marie

Area churches

United Way

Relay for Life

Kinross Community Center

Drummond Island Sportsman Club

Rudyard Township

Area cemeteries

Goodwill

Salvation Army

Chippewa County Animal Shelter
If you have a need for community service assistance or would like to suggest a placement, contact the Sheriff Department at 906-635-6392.