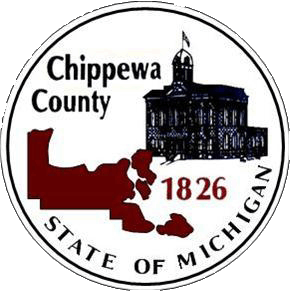 Contact Information
Friend of the Court
325 Court Street
Suite 104
Sault Ste. Marie, MI 49783
(906) 635-6347
A "support order" in the form of a Uniform Support Order (USO) is any court order that requires a party to pay:
Child support

Spousal support (formerly called "alimony")

Medical, dental, and other health care expenses for the child(ren)

Confinement/birthing expenses

Child care expenses
All support orders state an amount that is due on the first day of each month. Support is past due if not paid by the last day of the month. When an order takes effect on a day other than the first day of a month, the support amount must be prorated for the partial month. Unless an order gives a specific end date, support will end on the last day of the month specified by the order.
​
Child support is determined by application of the Michigan Child Support Formula:
Michigan Child Support Formula Manual
Child Support Forms:
Response to Motion regarding Support
​
Click here to Make Child Support Payments Online
Click here to Pay through PayNearMe
​
To pay by phone: Please call AllPaid: 1-888-604-7888
U.S. party pay location code (PLC): A002R1 (00 are zeros)
Canadian party pay location code (PLC): A0033E (00 are zeros)
Accepted forms of payment:
*credit card
*debit card
*prepaid debit card brands
​