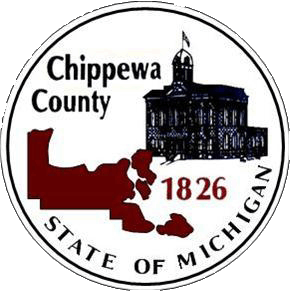 Probate Court - Inventory for Conservatorships
What is an Inventory?
​
An inventory is an official list filed with the Probate Court that describes all the property owned by Protected Person which includes the accurate values for the property.
​
Form Used: PC 674 - Inventory Conservatorship).
​
When does an Inventory have to be filed?
​
The Inventory must be filed within 56 days of the date the Conservators Letters of Conservatorship were issued.
What has to be listed on and Inventory?
​
All the assets owned by the Protected Person at the date the fiduciary's Letters of Conservatorship were issued.
​
For bank accounts list the name and address of the financial institution and attached copy of statement.
​
For real estate, include the street address and the complete legal description as reflected on the deed or tax statement. Attach copy of recent appraisal or tax statement showing the SEV (State Equalized Value).
​
For mutual funds/stocks and bonds list the name and address of financial institution and attach a copy of statement.
​
For motor vehicles, boats, trailers, or motor homes, include the year, make, model, and vehicle identification numbers (VIN). Attach a copy of an appraisal.
​
For ordinary items, combine them into categories (i.e., clothing, furniture, etc.)
​
For items with special value, list them separately (i.e., antiques, coin/stamp collections, art, fine dishes/silverware).
​
How are assets on the Inventory valued?
​
For all assets, use the fair market value as of the date the fiduciary received their Letters of Conservatorship.
​
For real estate, use any of the following methods: (1) two times the State Equalized Value (SEV), (2) a value based on a full narrative appraisal by a licensed appraiser within one year of the date of qualification.
​
If you use and appraisal for any item(s), include a copy of the appraisal with the Inventory.
​
Is there a fee for filing an Inventory?
​
There is no filing fee.
​
Who has to receive copies of the Inventory?
​
The protected person and all interesed persons. The initial petition filed in the conservatorship lists the interested persons. A Proof of Service must be filed with the Court showing that the Inventory was personally served on the protected person and served on all interested persons either personally or by ordinary mail.
​
Where do I file the Inventory?
​
The Inventory must be filed at the Chippewa County Probate Court office in person. Court staff will review the Inventory and supporting documentation and the Proof of Service form to make sure all interested persons listed.
​
What if I need photocopies made?
​
There is a $1 page charge for each photocopy made.