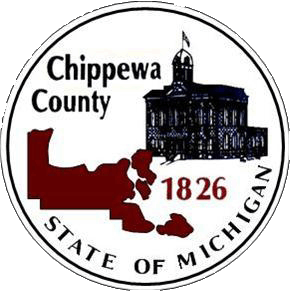 91st District Court - Directions for Filing for or Responding to a Small Claims Suit
To help resolve this matter as quickly as possible, in a manner that is fair to all litigants and to achieve a resolution at the least possible cost, both the plaintiff(s) and the defendant(s) will file to the court the following information no later than FIVE days before the date of trial:
Your cooperation and timely filing in supplying this information will promote a more efficient handling of this matter. Thank you.
1) A Statement of the Case
Set forth a brief description of the problem and/or defenses, sufficient to acquaint the Court with the general nature of the case, as well as the factual and legal issues requiring the Court's attention. This is not an argument, but to simply state the cause of the problem or defenses.

2) Admission of Fact
List all relevant facts that have either been stipulated or admitted to and therefore do not require additional proof at trial.

3) Exhibits
List all exhibits to be presented at trial. State that all such exhibits have been made available to the opposing party at least five (5) business days before the trial. If available, provide copies in advance to the Court.

4) WITNESSES
List the names of witnesses who will or may be called at trial, together with a brief statement of what you expect them to say.
Each party is expected to have tried to settle their case before coming to court. The Court encourages the use of alternative dispute resolution, such as mediation or neutral case evaluation. If the parties are interested in pursuing these options, they may contact the , court at any time for information about local resources.
If the case settles in whole or in part, the plaintiff(s) shall promptly advise the court.