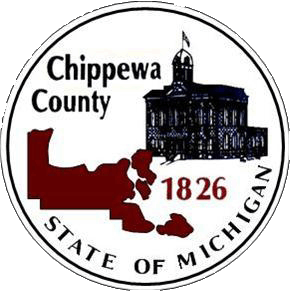 91st District Court - Probation FAQs
Q: What happens if I do not do what the Court/Probation has ordered?
A: You will be in violation of probation and may be brought to Court for a Show Cause hearing.
​
Q: What if I don't appear for a Show Cause hearing?
A: The Court will issue a Bench Warrant for your arrest. These issues do not go away with time and will remain open until resolved.
Q: What about an OWI/OWVI Alcohol Assessment?
A: In Michigan, all persons arrested and convicted for an alcohol related driving offense must undergo an alcohol assessment. This assessment is completed before your case is closed. The assessment is used to determine if a person has, or does not have, a substance abuse problem. If so, what services they may benefit from. The defendant is responsible for all costs of screening, assessment, and treatment.
​
Q: Do I have to give a blood, breath, or urine sample when arrested for OWI/OWVI?
A: Yes, if requested to do so. Failure to do so may result in license sanctions from the Secretary of State.
​
Q: Can drug testing be ordered as a condition of bond or probation?
A: Yes. You may be ordered to submit a sample for testing.
​
Q: What happens if I refuse a test?
A: You will be in violation and may be returned to Court for a show cause hearing.