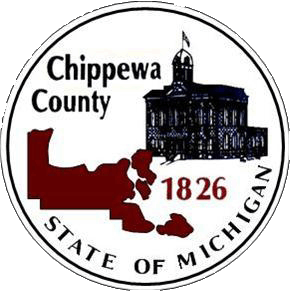 91st District Court - Misdemeanor Charges
MISDEMEANORS ARE CRIMES PUNISHABLE BY UP TO ONE YEAR IN COUNTY JAIL AND/OR FINES UP TO $1000. THESE INCLUDE CITY ORDINANCE VIOLATIONS, TOWNSHIP ORDINANCE VIOLATIONS, AND STATE VIOLATIONS.
​
Arraignment is the first court appearance. You will be advised of your rights, and have your charges explained. A plea is entered by the defendant (guilty or not guilty) and a bond is set. In some cases, the Judge may set conditions with the bond. (An example would be a no contact order being issued in a domestic violence case with a cash bond.)
​
At the pretrial, the defendant or defendant's attorney meets with the prosecuting attorney to discuss the charges and try to reach a plea deal. A request can be made for a jury trial (decided by a jury) or a bench trial (decided by the Judge). Motions, discovery and plea cutoff dates will be given at this time.
​
All sentences are determined by the Judge. This may include fines and costs, probation, incarceration, license sanctions, community service, or attendance at a variety of programs. Programs will be assigned according to the needs of the defendant and the crime. All fines and costs are due at the time of sentencing. You may be sentenced immediately after entering a plea, be prepared.